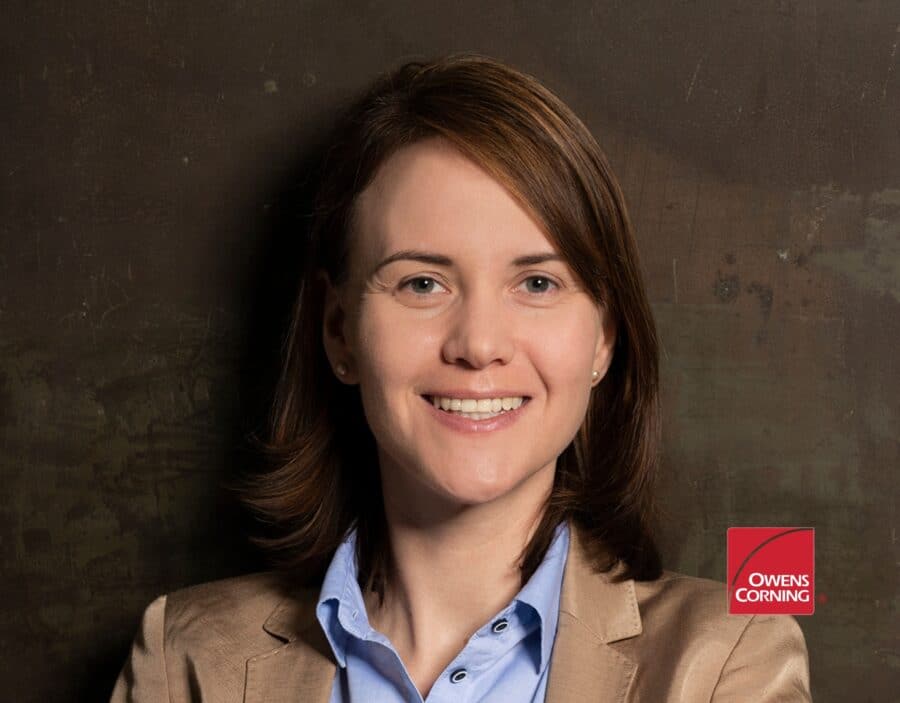 Diversity and inclusion have been on corporate agendas for many years now and despite some improvements at the C-Suite level, significant progress in leadership opportunities for women below the board level continues to elude many sectors, particularly manufacturing.
In recent years, there has been a growing recognition of the importance of diversity in the manufacturing industry. Companies that embrace diversity are more likely to have a competitive advantage in the marketplace, as they are better able to meet the needs and preferences of a diverse customer base. Additionally, diverse teams are often more innovative and creative, as they bring a variety of perspectives and ideas to the table.
To address these issues, many manufacturing companies are implementing diversity and inclusion initiatives, such as targeted recruiting efforts, talent programs, and employee resource groups. These efforts aim to create a more welcoming and inclusive workplace culture, where all employees feel valued and appreciated.
Each year, International Women's Day brings into focus the continued need to highlight the issues around diversity and inclusion.
This year, we celebrate companies that #EmbraceEquity and actively champion diversity and inclusion by amplifying the stories of their female leaders.
Federica Saba, Head of Transportation and Logistics Practice at Pacific International, spoke to Varinja Hartmann, European Digital Marketing Manager – Insulation Division at Owens Corning (NYSE: OC), an American public company that develops and produces insulation, roofing, and fiberglass composites and related materials and products, to talk about her professional journey, the challenges she faced and the inspirational women in her life.
FS: Hello Varinja and thank you for your time today. Please tell us about your professional journey as a female leader and the challenges you faced along the way.
VH: Thank you for the opportunity, Federica. I'm a female working as a B2B marketing manager in the manufacturing industry. It's a very male-dominated environment. I remember when I was 25 and just started in marketing, I was very fortunate to work for a female leader who is still one of my role models. In those days, eight out of ten people in the meeting were male and it felt very intimidating. Nowadays, despite some progress, one of the key challenges in our industry is that women are still underrepresented on many levels.
FS: Were there any other significant women in your life who had an impact on who you are today?
VH: I was very lucky to have had a female manager who supported me, but I was also fortunate to work in an environment that although male-dominated was already supporting diversity. I was given a lot of growth opportunities, to lead new projects and to travel to Australia and Dubai. And it was driven by not just the female leaders, but male leaders too.
I love sports and I am a big tennis fan. When I was young, Steffi Graf dominated the courts around the world but despite her success, she was very humble and focused on the job at hand. No extravagance, just hard work, and determination. She was my original role model and I still admire and emulate her attitude today.
FS: What are the key challenges women face in 2023 and beyond in your view?
VH: As a society, we have already made big strides toward achieving gender equality but there is still a lot of work to be made when it comes to diversity and inclusion.
I would say that a key challenge that female leaders in our industry continue to face is that we have to prove our worth and ability a little bit more than men, just like in sports. I hope this changes one day.
Equal pay is another issue, and so is equal parental support for both female and male leaders.
FS: Pacific International is Owens Corning's long-term trusted Talent Acquisition and diversity partner. How can you describe your experience of working with Pacific International?
VH: At the beginning of our interview, I mentioned Steffi Graaf and how her determination and work ethic influenced me as a leader.
That's how I thought about our relationship and that's what I appreciate about Pacific and especially about you, Federica. From the beginning, our working partnership was very open and based on trust. You gave me great advice and you created a safe environment for us to collaborate. I always felt I could say what I think, and I welcomed your honest opinion and counsel in return. I think these were the key features that differentiated you and Pacific from other firms I have worked with in the past. You guided me through the whole process with grace and humbleness – this was priceless to me, so thank you.
FS: Thank you for your kind words, Varinja. It was a great pleasure working with you as well and thank you for your insights today.
VH: Thank you, Federica, it's been a pleasure!
For a confidential chat about how Pacific International can assist you with your Talent Acquisitions and Diversity challenges, please contact Manuel Preg or one of our Executive Search Consultants specialising in your sector.
Recent posts
Sprechen Sie mit unseren
Executive-Search-Expert*innen
oder senden Sie uns eine Nachricht
Ihre Anfrage