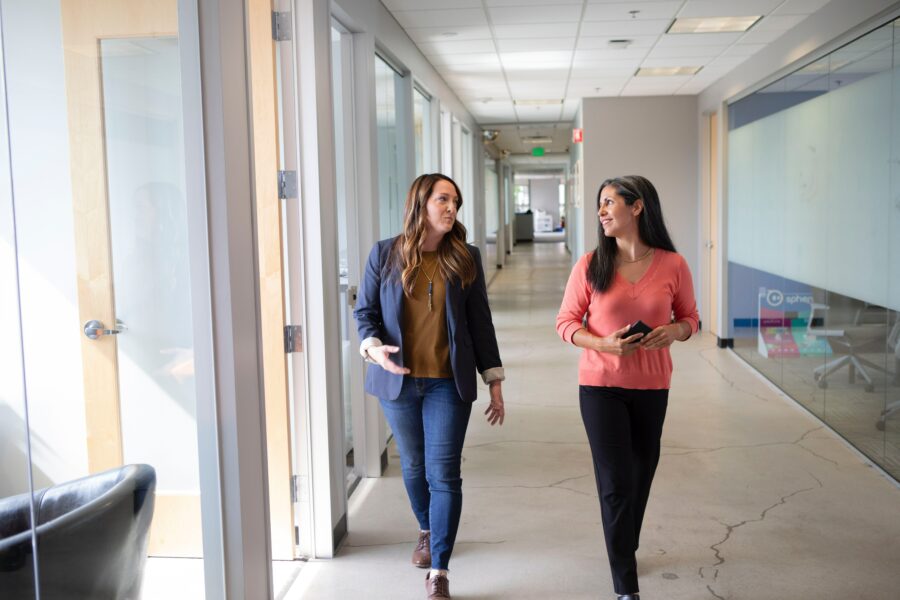 For our fourth entry in Pacific's Women in Leadership series, Doerthe Heinrigs touches on her role in Lean Administration in the Manufacturing industry, what makes her a good leader and how she has been successful in a male-dominated industry.
Doerthe began her Lean career at General Electric (GE) and became Black Belt certified there. After taking up various opportunities throughout her career within the Manufacturing industry, she is well experienced working at a range of different organisations. When implementing a Lean programme at an organisation, Doerthe believes that involvement of everyone at all levels is key.
Pacific's series on Women in Leadership is a professional celebration of senior women across the globe within the change and transformation space.
Download the white paper by clicking on the following link –
Women in Leadership – Doerthe Heinrigs Part 4
If you would like to participate in the series, please get in touch with our Global Marketing Executive, Isobel Wright on LinkedIn or email her on david.howells@pacific-international.com
Recent posts
Sprechen Sie mit unseren
Executive-Search-Expert*innen
oder senden Sie uns eine Nachricht
Ihre Anfrage