The latest instalment of Erik's RPA Masterclass Interviews sees Erik speak with Nick Burgess on aligning people, technology and operations to create lasting RPA programs.
Here Nick shares his experience creating RPA Centres of Excellence, how to future-proof RPA programs and integrate them into the wider operations of the business in a sustainable manner, and is essential reading for those leading RPA initiatives.
With the proliferation of vendors and high customer demand, RPA has been touted as a game-changing technology in Financial Services and further afield. Speaking to those who have implemented RPA programs, designed best-practice models and delivered tangible results to their businesses, Erik and his guests will be exploring themes including the application of RPA in Customer-facing environments, how Automation and other developments will change the look of the workplace by 2030, and deploying scalable, intuitive solutions across multiple business functions.
---
About Nick Burgess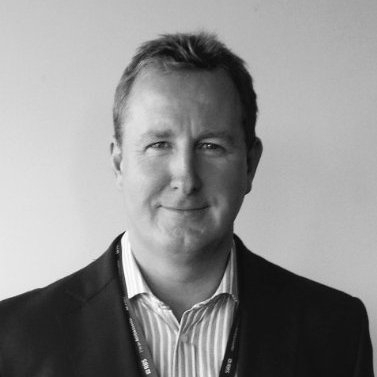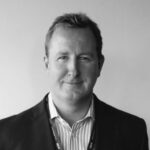 An experienced Change professional, Nick Burgess led the Robotics Process Automation program at RBS, including setting an RPA Centre of Expertise and working internationally to ensure its continuing success across the business. In 2017 Nick worked with Danske Bank to set up a new and innovative approach to leverage Robotics Process Automation and Robotics Desktop Automation, and is Program Manager at Danske's Robotics Centre of Excellence.
---
About Erik Gillet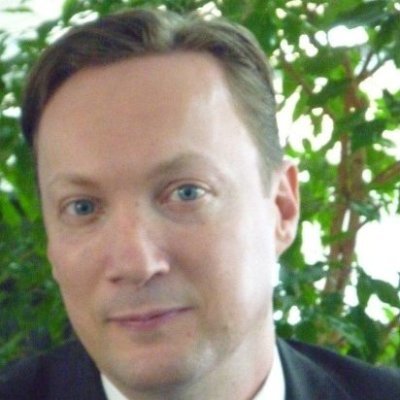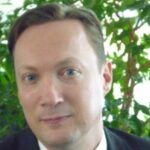 For over 20 years, Erik Gillet has been leading business performance improvements across several top tier multinationals. He is a GE-certified Six Sigma Master Black Belt and an author and speaker on business improvement methods including Lean, Six Sigma and Robotics Process Automation. Erik believes that business improvement is a mindset and not a toolset. Hence, he propagates pragmatic approaches tailored to the situation rather than "methodology fundamentalism".
Recent posts
Sprechen Sie mit unseren
Executive-Search-Expert*innen
oder senden Sie uns eine Nachricht
Ihre Anfrage