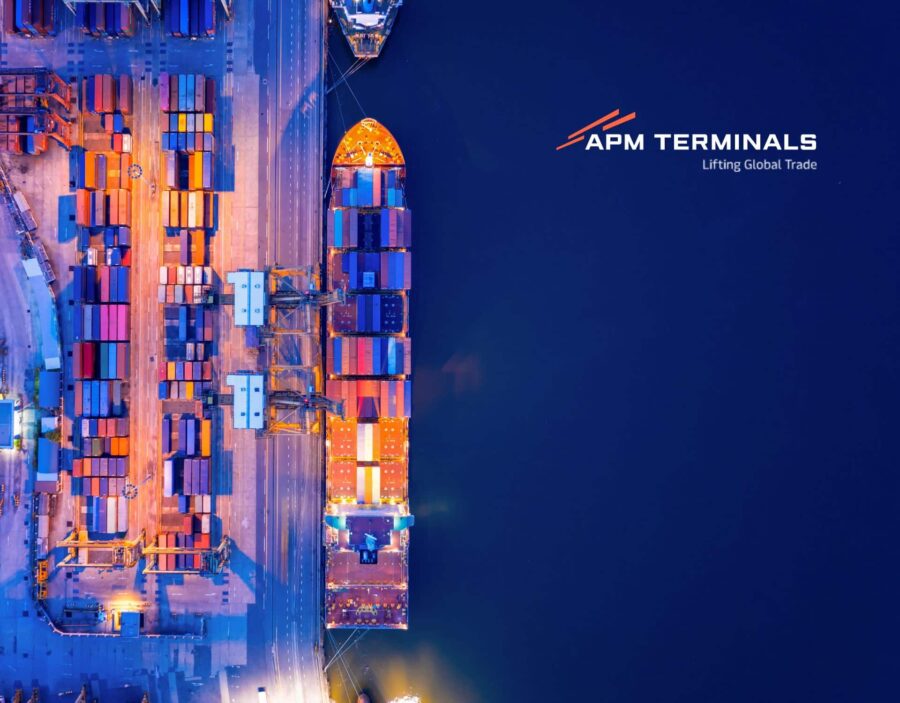 The transportation and logistics industry plays a vital role in ensuring the efficient movement of goods and services across the globe. To enhance their operations and stay competitive, companies in this industry have increasingly adopted lean processes and tools to increase efficiency, enhance productivity, reduce costs, improve safety and quality, and foster agility and flexibility to respond quickly to changing customer demands and market conditions.
By applying lean principles to transportation and logistics, companies can promote a culture of safety leading to fewer incidents and injuries in the workplace. Additionally, lean processes help identify and eliminate non-value-added activities, optimize routes and schedules, reduce waiting times, and enhance overall efficiency.
Moreover, lean tools such as visual management, standardized work procedures, and continuous improvement methodologies like Kaizen help in maximizing productivity. They enable organizations to identify bottlenecks, reduce lead times, and allocate resources effectively. By eliminating unnecessary steps and improving workflows, lean processes contribute to increased output and improved performance in transportation and logistics operations.
As part of A.P. Moller-Maersk, APM Terminals has been lifting standards for developing and operating advanced ports and container terminals for over half a century (as an independent division since January 2001). Operating 65 key terminals globally and with several more in development, the company is on a transformation journey to become safer, better, and bigger by, amongst others, standardizing its asset management processes globally.
As part of the overall strategy and to help create a unified approach to asset management, ensuring that all its assets are well-maintained and in optimal condition reducing the risk of breakdowns and supply chain disruptions, ultimately contributing to overall efficiency and effectiveness, APM Terminals needed to hire a key member of the team Business Process Owner – Asset Maintenance, a role requiring experience in lean processes and application of lean tools.
Due to the uniqueness and impact of this role, and its focus on lean processes and application of lean tools, APM Terminals has engaged Pacific International Executive Search, the company with its roots in lean methodologies and well-known for its expertise in lean processes and continuous improvements placements, as their exclusive Trusted Partner for the project.
David Howells, CEO of Pacific International Executive Search, commented: "Pacific's whole business model is based on the lean methodology that focuses on minimizing waste and maximizing efficiency by identifying and eliminating non-value-adding activities. Our leadership team is trained in Six Sigma to make data-driven business decisions and over the years placed many lean professionals into key leadership positions across a variety of industries. Combining our lean credentials with our deep transportation and logistics expertise made us an ideal partner for this project."
The Challenge
APM Terminals, just like many other companies in the sector, faces many challenges including sustainability, digitalization, supply chain disruptions, rising fuel costs, infrastructure limitations, and talent shortages to name just a few.
To tackle some of these issues, they needed a Business Process Owner – Asset Management, a key stakeholder responsible for driving the changes forward.
Federica Saba, Head of the Transportation and Logistics Sector at Pacific International and a lead consultant on the project, explained: "The lack of a Process Business Owner Asset Maintenance slowed down the standardization process globally, and due to the significant length of time the position was open before Pacific's involvement, it became even more urgent to fill. Pacific's industry expertise and considerable experience with challenging searches meant we could get the project off the ground from the word go."
The Solution
Federica commented: "There were three main criteria the ideal candidate had to meet for this position: asset maintenance experience, expertise in designing and standardizing processes for asset management, and experience in lean processes and application of lean tools.
"Additionally, the Business Process Owner – Asset Maintenance role was located at the APM Terminals' headquarters in The Hague, Netherlands. This meant that the person hired for the role would work closely with the leadership team including the Head of Global Asset Management and Head of Business System, with the opportunity to develop further in the department or across the organization. It was a fantastic opportunity for someone to make a real difference and add value to our client.
"All these attributes coupled with an opportunity to work for a company which is part of a Fortune 500 firm and going through so much transformation enabled Pacific to devise a great go-to-market strategy to attract high-impact transformational talent to the role," Federica explained.
Pacific's delivery team deployed its thorough research-led sourcing process across the list of pre-agreed target companies to map the talent pool. They also augmented the long list by seeking referrals and talent insights from their extensive cross-sector networks, industry-focus groups, and other publicly available online sources. This enabled them to identify and attract highly qualified individuals who were presented to the client after a thorough assessment process.
Federica commented, "No Executive Search process is straightforward because more often or not the candidates presented to the stakeholders get them to reevaluate the scope of the role and realign their expectations. Each mandate is about finding the best person for the role even if it means restarting the search which is already well underway. Building long-term business partnerships and delivering value to our clients is at the heart of what we do so for us, such changes, are part of that process. In this instance, the ideal candidate was found six months after the project began."
Ongoing Partnership
The Business Process Owner – Asset Maintenance position was filled in October, and the hired candidate immediately began expanding their team. The client was very impressed with the quality of all the candidates presented.
Renata Moruzzi, Senior Partner, Transformation at APM Terminals commented:
"Our experience with Pacific was very positive and unique. Senior and complex roles in a specific niche seem to be just another day for them. Their process is very thorough and all candidates we have been presented with were relevant and suitable to the role. No time wasted, fast search, and turn around. An Executive Search that initially seemed to be hard, painful, and long, turned out to be pleasant, fast, and successful with them. I'm very satisfied with their support and looking forward to working with Pacific again."
For a confidential chat about how Pacific International can assist you with your Transportation and Logistics Talent Acquisitions and Diversity challenges, please contact David Howells or speak to one of our Executive Search Consultants specialising in another sector.
Recent posts
Sprechen Sie mit unseren
Executive-Search-Expert*innen
oder senden Sie uns eine Nachricht
Ihre Anfrage