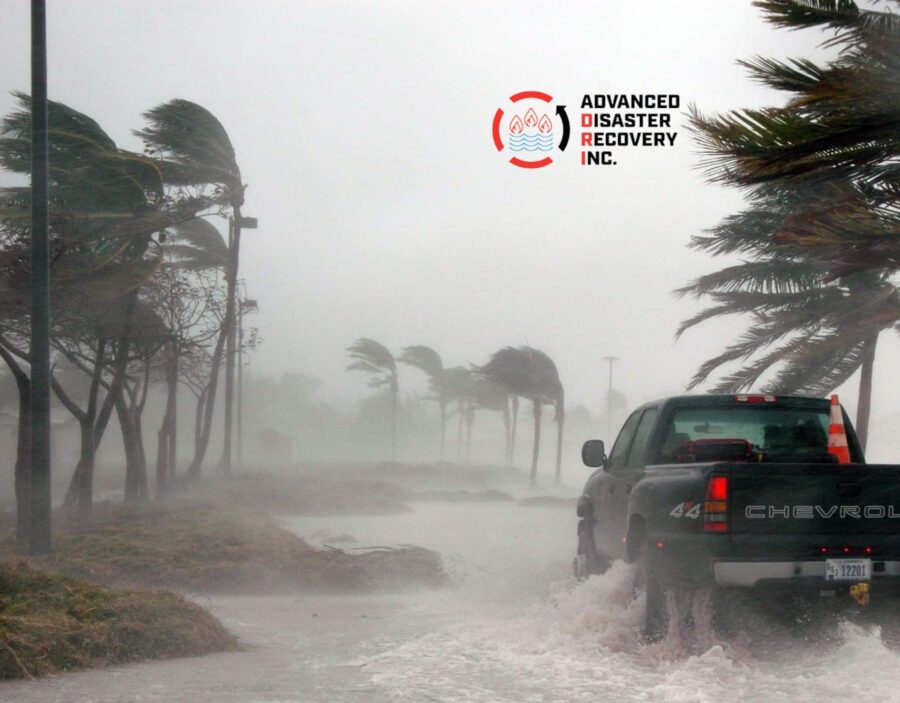 Advanced Disaster Recovery, Inc., a private-equity-backed organization with over four decades of experience in providing restoration services to commercial, insurance, and residential clients in New York, New Jersey, Connecticut, and Pennsylvania, has ambitious growth plans centered around strategic acquisitions.
The Challenge
To monetize the increased demand for their services and realize their growth plans, they needed a Chief Financial Officer who could lead a collaborative transformation of the finance function, harmonize financial operations across multiple sites, and maintain strong relations with private equity partners.
The company's CHRO, Michelle DeLucia, needed a trusted executive search partner to help bring in a hands-on, yet strategic finance leader. Pacific International was the only company she wanted to partner with, the company she successfully worked with at another organization on several hard-to-fill positions.
Pacific International was retained to source and attract a high-impact transformative CFO who could implement new systems and processes while creating a cohesive function to take Advanced Disaster Recovery to the next level of growth.
The Solution
Drawing upon their extensive network in the private equity sector and their ability to map and assess the local finance talent landscape and identify key competitors, Pacific International longlisted over 240 candidates and after a thorough internal assessment and interview process, presented a strong and diverse shortlist to the client.
Following several rounds of interviews and offer negotiations, a successful local candidate with a wealth of experience, a strategic mindset, and a track record of driving transformative change accepted the CFO role at Advanced Disaster Recovery, Inc.
The Result
In a highly competitive job market, Pacific International secured a transformational finance leader who wasted no time in making a substantial impact at his new firm.
The CFO provided the leadership presence and support that the finance team needed to thrive. His strategic vision and hands-on approach immediately initiated the necessary changes, enhancing the cohesion of the finance function. This transformation paved the way for the company to confidently pursue its journey of sustained growth and excellence.
Michelle DeLucia, CHRO at Advanced Disaster Recovery, Inc., commented: "I began working with Adam Nuzie and Kathryn Williams in 2019 while I was at a personal care goods contract manufacturing company. We partnered on different types of hard-to-fill positions, such as process engineers and formula chemists. Right from the start, I was pleased with their thorough intake, the caliber of the team, and ease of communication. […] They earned my trust quickly, so much so, that when I left this role and onto the next, they were the first that came to mind when I was seeking a CFO. I have been very pleased with their results and appreciate their responsiveness.
"They take my call no matter the day or time and always treat my job search as their top priority. Both are amazing to work with and are the Epitome of Excellence in Customer Care."
This client success story underscores Pacific's exceptional executive search expertise in sourcing senior-level leaders for confidential projects. It highlights their ability to comprehend the unique challenges faced by organizations across industries and their commitment to identifying high-impact talent that drives transformative change and success.
For a confidential chat about how Pacific International can assist you with your Talent Acquisitions and Diversity challenges, please contact Manuel Preg or one of our Executive Search Consultants specialising in your sector.
Recent posts
Sprechen Sie mit unseren
Executive-Search-Expert*innen
oder senden Sie uns eine Nachricht
Ihre Anfrage